Alaska Women Speak is open for submissions! We are currently gathering prose, poetry and cover art possibilities for the Spring 2018 theme: Vessels. February 15th is the deadline for submissions.
Subscribe Now to receive this issue in your mailbox this spring!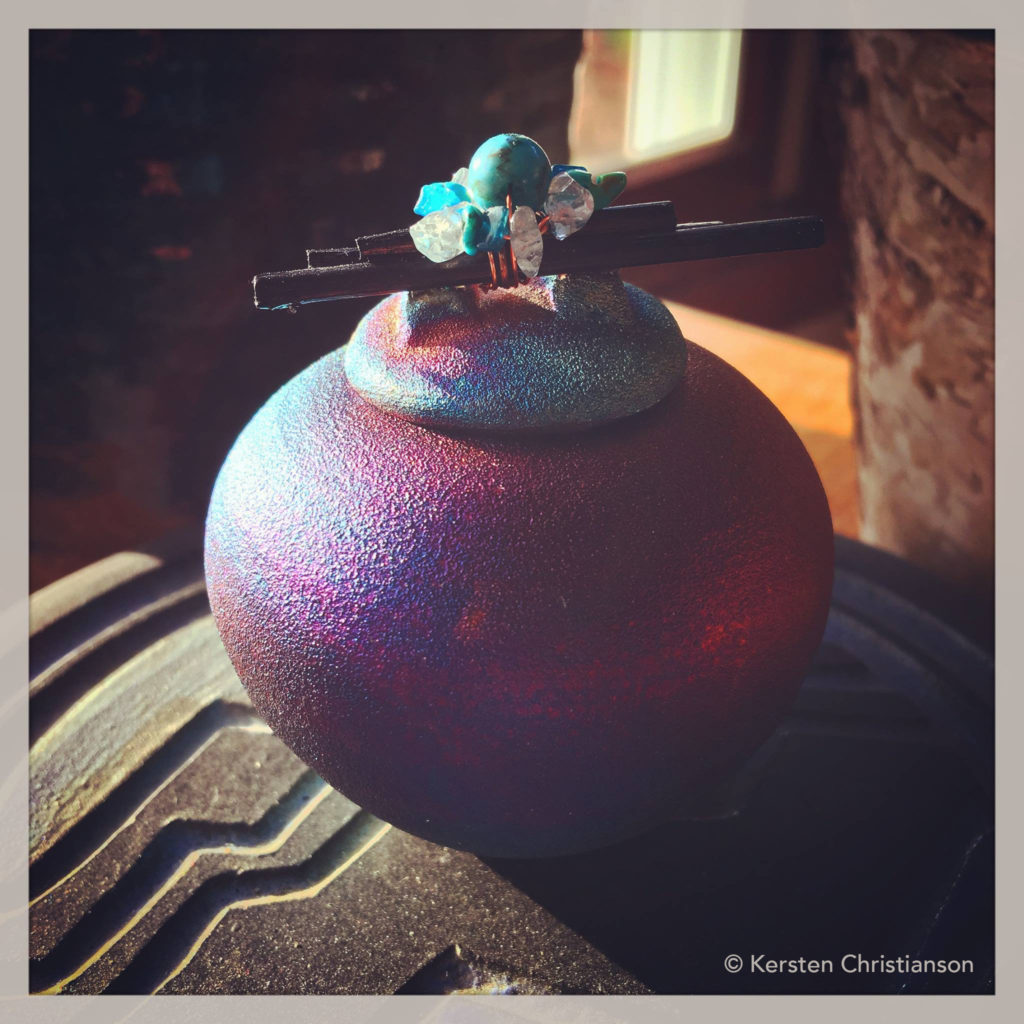 Vessel, noun
1. a craft for traveling on water, now usually one larger than an ordinary rowboat; a ship or boat.
2. an airship.
3. a hollow or concave utensil, as a cup, bowl, pitcher, or vase, used for holding liquids or other contents.
SUBMISSION GUIDELINES 
Alaska Women Speak welcomes submissions in the following genres: non-fiction, poetry, fiction, memoir, creative non-fiction, and essay. We also publish work from visual artists and welcome Cover Art/Photo submissions.
AWS proposes a theme for each of its quarterly installments, but  interesting and well-written pieces outside the proposed theme are considered.
Preference is for submissions of 3000 or fewer words. AWS is a non-profit, volunteer-run publication. We do not pay for submissions, and writers retain full rights to their work published in AWS.
Please submit complete manuscripts as Microsoft Word files to akwomenspeak@gmail.com, along with a brief biography (which we may publish), and your contact information. Please include links to your previously published work, if applicable. 
UPCOMING THEMES:
Summer 2018: Walls
Deadline for Submission May 15
Fall 2018: Ghosts and Spirits
Deadline for Submission August 15
Winter 2018: Stoking the Fire
Deadline for Submission November 15