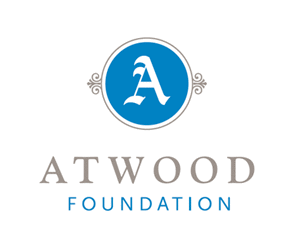 The Atwood Foundation announced it will award a grant to Alaska Women Speak, an all-volunteer literary press serving emerging and established Alaska women writers. The Atwood Foundation's generous support will provide AWS with funding to enhance its website and make the journal available for online electronic purchase and download. "We deeply appreciate the support of the Atwood Foundation in our goal to increase our readership and continue to amplify women's voices of the North," said AWS President Carmen Davis. "Elaine and Evangeline Atwood were two of Alaska's earlier women writers who trail-blazed the path for the emerging and established women writers AWS serves. It is truly an honor that the Atwood Foundation supports the work of AWS."
The Atwood Foundation was established for the benefit of the people of Anchorage, Alaska & vicinity, particularly the young people, through assisting financially in the initiation, completion and maintenance of non-profit organizations of the arts, journalism, history and other civic enterprises. They also support post secondary journalism education at the University of Alaska, Anchorage and scholarships at Alaska Pacific University.
Alaska Women Speak is a quarterly journal with a 27-year grassroots history and northern focus. By showcasing women's stories and worldviews expressed through short stories, memoir, poetry, essays, and visual forms, the journal gives women writers a place to connect, both on the page and through community readings.